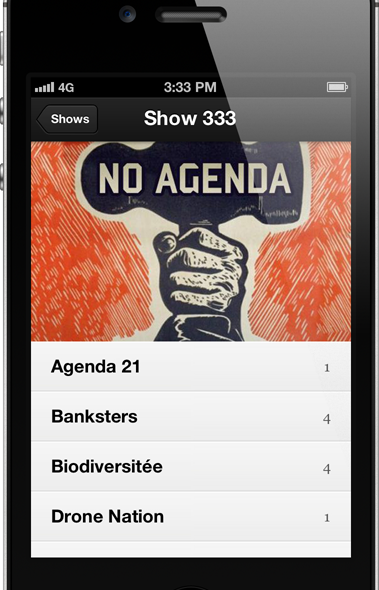 No Agenda News
No Agenda News optimizes the articles and links discussed on the No Agenda Show for reading on iPhone and iPad.
Available on the App Store
Just $2.99 - For a limited time.
Enjoy an endless supply of real news.
No Agenda News sources articles from the No Agenda Show and the No Agenda News Network.
Shownotes
The shownotes for each episode of the No Agenda Show are beautifully formatted for iPhone and iPad, complete with artwork, articles, and videos. The links discussed on each episode are organized inside of expandable sections for fast and easy browsing. Shownotes go back to episode 300.
Breaking News
No Agenda News gathers articles from the No Agenda News Network and formats them for your device. The No Agenda News Network curates stories from producers from all around Gitmo Nation and is an excellent way to stay up-to-date on international news between episodes.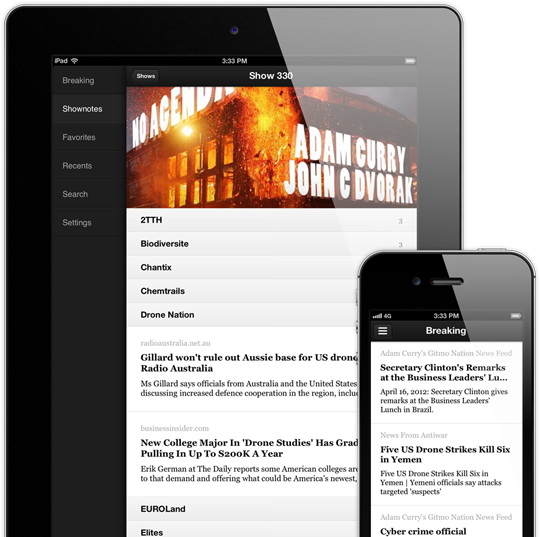 Let me be clear.
Three different viewing modes provide a clean and uncluttered experience.
Reader Mode
Reader mode cleans up cluttered web pages by removing unwanted layout and annoying ads. Reader mode presents articles in a streamlined interface, specifically designed for reading on iPhone and iPad.
Summary Mode
Summary mode shows a short and relevant excerpt for most articles, even when offline.
Web Mode
Web mode displays articles just as they are on the web. Great for links that include video and other multimedia.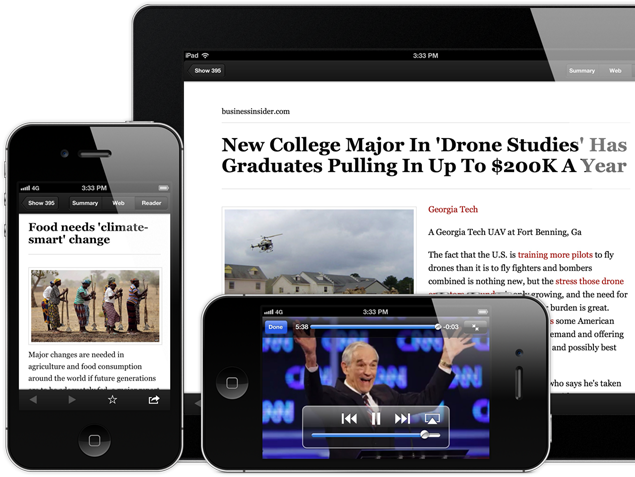 Search, save, and share.
No Agenda News integrates with Facebook, Twitter, and Readability.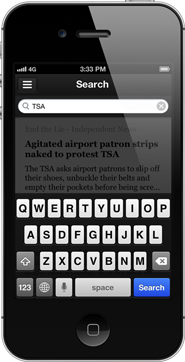 Full search.
Quickly search all articles and links inside of the No Agenda News app. This includes shownotes, breaking news, and favorites.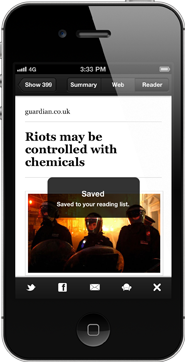 Read in the morning, or later.
Add articles to a built in favorites list or save long articles to your Readability account for reading later on any device.